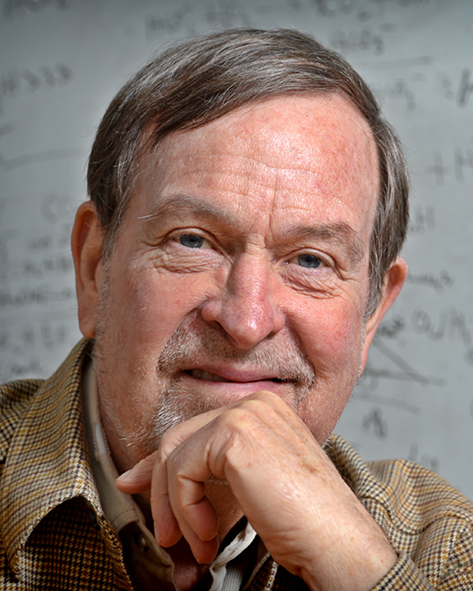 R.T. Major Keynote Speaker




Thomas J. Meyer


Arey Distinguished Professor of Chemistry

The University of North Carolina at Chapel Hill
---
"Finding Solar Fuels"
Wednesday, March 11, 2020
3:00 PM
CHEM A-203
"Our Energy Future: Science and Technology Challenges in the 21st Century"
Thursday, March 12, 2020
3:30 PM
CHEM A-203
---
Thomas J. Meyer joined the Chemistry Department at UNC in 1968 with a Ph.D. from Stanford and was a NATO postdoctoral fellow at University College London. In his research, he designed the first molecular water oxidation catalyst, first described proton coupled electron transfer, and was an early pioneer in the field of artificial photosynthesis and solar fuels. He is a member of the US National Academy of Sciences and the American Academy of Arts and Sciences and has received many awards including the Samson Prize for energy research in 2014. He has been both Kenan and Arey Professors at UNC, past Director of the UNC Energy Frontier Research Center on Solar Fuels, past Vice Chancellor for Graduate Studies and Research, and led the planning effort for a Materials Science Department at UNC. From 2000 to 2005, he was the Associate Laboratory Director for Strategic Research at the Los Alamos National Laboratory.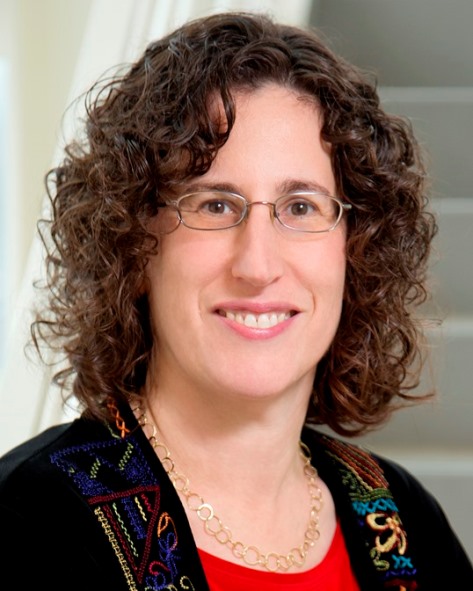 R.T. Major Invited Speaker




Sharon Hammes-Schiffer



John Gamble Kirkwood Professor of Chemistry
Yale University
---
"Proton-Coupled Electron Transfer in Catalysis and Energy Conversion"
Thursday, March 12, 2020
11:00 AM
CHEM A-203
---
Sharon Hammes-Schiffer received her B.A. in Chemistry from Princeton University in 1988 and her Ph.D. in Chemistry from Stanford University in 1993, followed by two years at AT&T Bell Laboratories. She was the Clare Boothe Luce Assistant Professor at the University of Notre Dame from 1995-2000 and then became the Eberly Professor of Biotechnology at The Pennsylvania State University until 2012, when she became the Swanlund Professor of Chemistry at the University of Illinois Urbana-Champaign. Since 2018, she has been the John Gamble Kirkwood Professor of Chemistry at Yale University. Her research centers on the investigation of charge transfer reactions, dynamics, and quantum mechanical effects in chemical, biological, and interfacial processes. Her work encompasses the development of analytical theories and computational methods, as well as applications to a wide range of experimentally relevant systems. She is a Fellow of the American Physical Society, American Chemical Society, American Association for the Advancement of Science, and Biophysical Society. She is a member of the American Academy of Arts and Sciences, the U.S. National Academy of Sciences, the International Academy of Quantum Molecular Science, and the Basic Energy Sciences Advisory Committee. She was the Deputy Editor of The Journal of Physical Chemistry B and is currently the Editor-in-Chief of Chemical Reviews. She is on the Board of Reviewing Editors for Science and has served as Chair of the Physical Division and the Theoretical Subdivision of the American Chemical Society. She has over 270 publications, is co-author of a textbook entitled Physical Chemistry for the Biological Sciences, and has given more than 400 invited lectures, including 26 named lectureships.